Welcome to Year 8 of the Delaware Burger Battle:
2019 DATE: Sat., August 24, 12-3:30pm :: LOCATION: Rockford Tower, 2000 Lookout Drive, Wilmington
Delaware's competitive chefs compete for trophies & glory, while you fill your belly, place your vote & raise money for charity. Four reasons to go: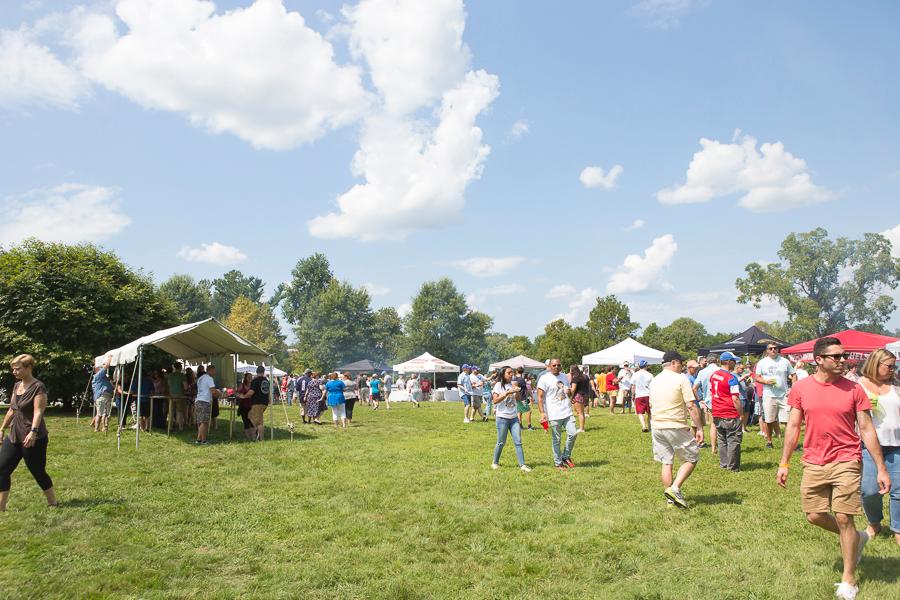 You're part of a tradition
Every year since 2012, Delaware's most competitive chefs have gathered their grills to battle it out for burger supremacy at the Delaware Burger Battle. (More than 24,000 burgers served!)
The battle has welcomed 51 competing restaurants, 5000 guests, thousands of beers and Delaware Food Battles (including Grilled Cheese Battle) have raised more than $68,000 for charity.
Thanks to you, and your iron stomachs, for making us one of your favorite annual foodie events!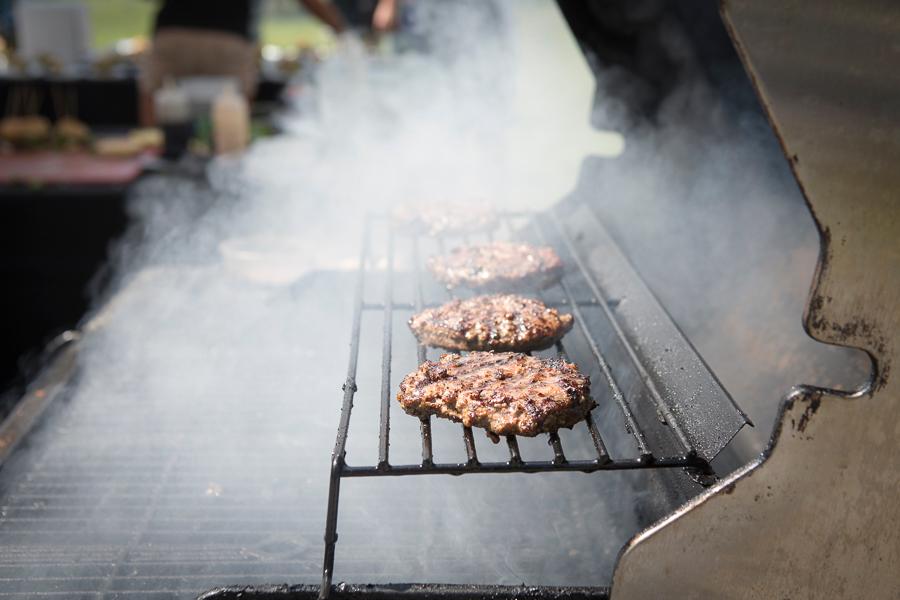 You only pay one price

Once you enter the arena, you're free to go from booth to booth sampling burgers from all the participating restaurants. Try one. Try them all. (Most people can't complete the circuit, and no, that's not a challenge.)
Your ticket also includes adult beverages and soft drinks. This is a rain or shine event, as well as all ages. (No pets, please. Fire, meat and animals don't always mix.)
Free parking is available nearby, with the closest spots saved for handicap parking.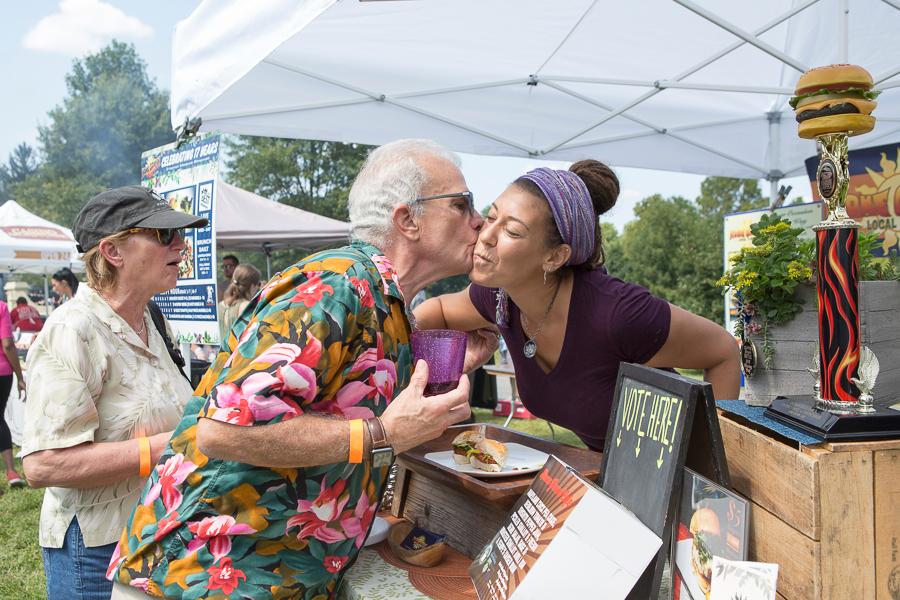 Your vote counts ... really!

Each restaurant will put its best burger forward for your judgment. Each attendee gets three votes, with tickets you receive at the door. Give all your tickets to your favorite, or split them up – it's up to you!
Your votes will determine the People's Choice Winner. Our esteemed panel of judges will choose the Critic's Choice Winner, as well as select the Best Alternative Burger.
But vote early! Once we collect the ticket boxes, voting is OVER.
You're doing a good thing!
In addition to being a day of great food, the Delaware Burger Battle helps the community. The Battle is organized and run by an all-volunteer team, and 100% of the event's net proceeds are donated.
We have dual charitable goal of aiding people with food insecurity and helping to provide young people with a foundation for future restaurant careers. 2019 beneficiaries:
Food Bank of Delaware
&
Delaware ProStart
In addition to raising funds for charity, our event serves to highlight great chefs and generous restaurants,
who frequently give of their time and treasure in support of causes all over the state.
Questions? Want to participate? Email ketchup [at] deburgerbattle [dot] com
Which Restaurants Compete?
2019 Planning Committee:

JulieAnne S. Cross, Gaby Indellini, Matt Sullivan, Amy Cherry, Tommy Abel, Chrissy Donahue
Street team:
Crystal Naylor, Kirsten O'Quinn, Candace Roseo, Gavin Cross
Additional thanks to:
INCdellini
Photographs by Alessandra
King Creative
Sara Duncan/Starbelly Skin Art
DJ Zip
Don't miss out on our latest updates; subscribe here.